The Guide To Working From Home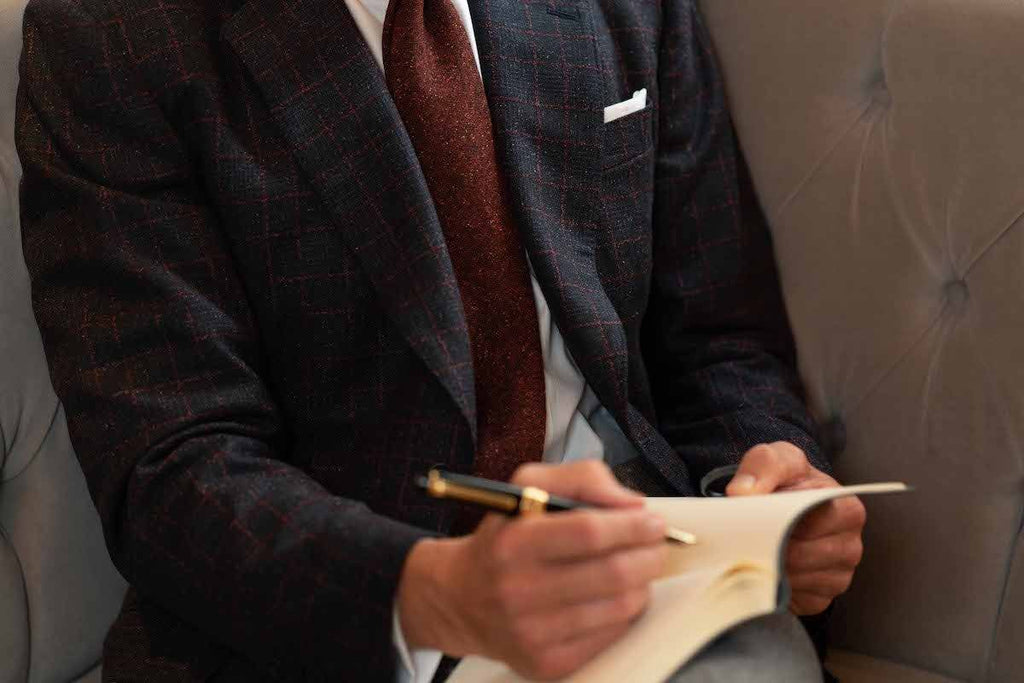 While we have every intention of completing our to-do list over the coming weeks and months, for many professionals, adapting to the challenges of working from a newly improvised work space can prove a tricky undertaking. To help with the transition from office space to makeshift desk, we've compiled our top tips to help you perfect the art of working from home and maintain that essential work-life balance.
KEEP A ROUTINE
When working from home, it's important that you stick as closely as you can to your usual routine, doing all the things you'd usually do to prepare for the day ahead. Wake-up early, have your morning coffee, eat breakfast, get showered, and dress well. The association of getting ready for work and sticking to a schedule is will make you more productive.
DRESS FOR THE OFFICE
When it comes to what to wear, there's a strong temptation to settle down in your favourite pyjamas or comfy sweat pants. After all, who's going to see you? But what you wear has a huge influence on your attitude, demeanour and mindset when it comes to your approach to work. Set the tone by dressing for the office – if you dress the part you'll feel the part. We suggest a casual sports coat paired with a pair of freshly pressed trousers and complemented with a crisp cotton shirt.
ESTABLISH A WORK SPACE
It's important that you designate a specific area of your home as your work space – it could be the bedroom, the kitchen, the dining room – wherever it is, ensure it is a part of the home that is quiet and will allow you to focus, then commit to working in that space every day.
PLAN AHEAD
You are your own timekeeper. And with so many distractions around the home – and without your usual schedule to stick to – it's all too easy to quickly lose focus and wander off task. Start each day by planning what jobs you have to do and when you are going to do them. Your plan might alter throughout the day, but it's important that you have a schedule to work from. When it comes to planning, prioritise the bigger jobs according to what part of the day you're at your most productive.
TAKE A BREAK
It's essential that you maintain a healthy work-life balance during this period, which means taking that all important break. And that doesn't mean sitting on your phone wasting precious time looking at social media. Instead, use the time to step away from your desk and take the recommended 30 minutes to go for a walk and get some fresh air – the perfect opportunity to refresh and recharge, ready for the challenges ahead.